The Americas
Resorts World, Las Vegas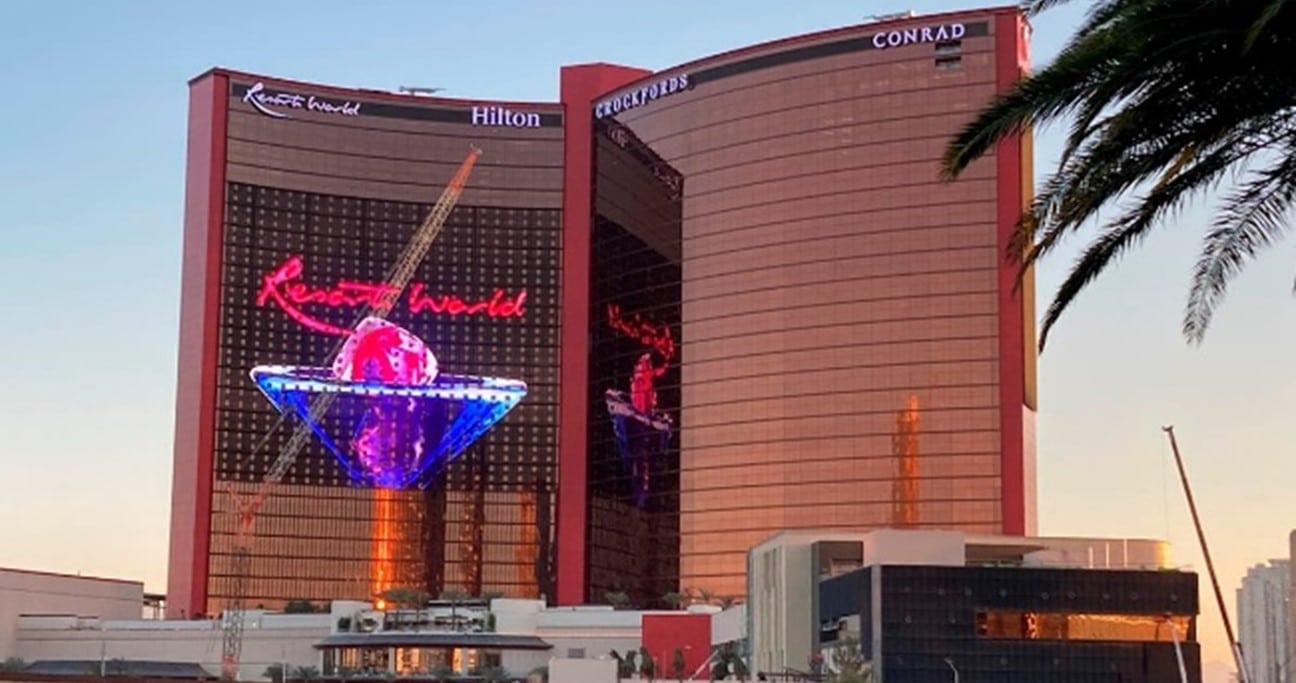 Windtech Consultants provided their wind engineering expertise to the largest Las Vegas Strip development in 10 years. The multi-billion resort, located on the Las Vegas strip, was designed by the architectural, planning and design company, Steelman Partners LLP. Recently completed, the development has been tipped to revamp the Las Vegas strip and create a new centre of gravity in the northern part of the world-famous Boulevard.
The China-themed resort, which is being developed by Genting Group, opened in June 2021 and includes over 3,000 hotel rooms, meeting and convention space, numerous authentic Asian restaurants, over 100,000 square feet of gaming space and a 30,000-square foot lake as part of the Chinese garden.
Windtech carried out numerous studies on this landmark development including investigations of wind induced structural loads; cladding pressure; noise; thermal stack effect and air quality.
A true showcase of some of Windtech's capabilities, Windtech harnessed the combined power of wind tunnel testing and computational fluid dynamics in the analysis of thermal stack effect and air quality. The effect of the air qualitywas modelled in such detailthat even the movement of cigarette smoke from over 200 individual point sources was modelled to ensure that there would be no discernible diffusion into the non-smoking lounges.
Noise source generation was also looked at in detail with two studies carried out. Firstly, the potential for wind noise to be generated by external fins though Helmholtz resonance was investigated, and secondly, an assessment was carried out to evaluate the likelihood of noise from the lift cables due to building motion.