Asia
JeungSanDo SangSaeng History, Culture, Education Center, South Korea
The JeungSanDoSangSaeng History Culture Education Center has a long span roof structure which has 3 steps of inclination leading up to a central star feature at its peak.
Windtech Consultants was appointed to carry out the structural wind loading wind tunnel study for this development, which is located near Daejeon, South Korea. To carry out the study, the Load Response Correlation (LRC) technique was used, which provides accurate loads on long-span roofs.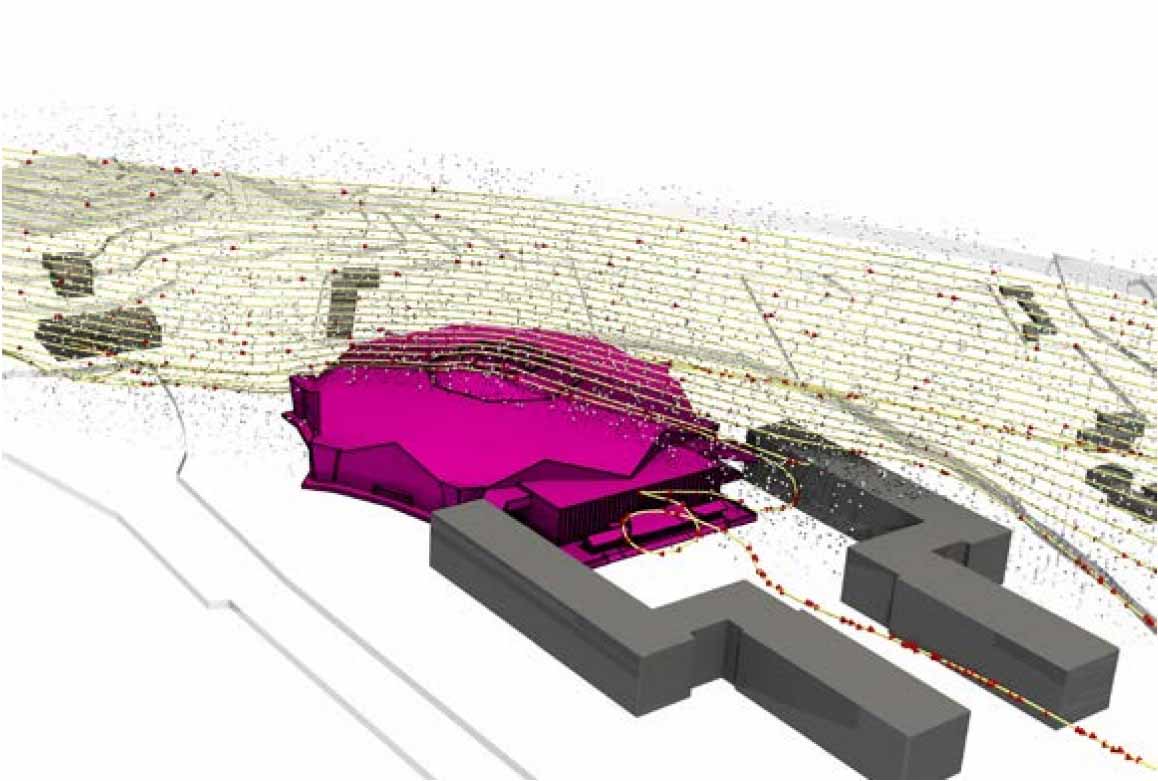 In addition to the structural loads study, a façade cladding pressure study was also carried out in the wind tunnel study, and snow loads were investigated using the latest in computational fluid dynamics (CFD).